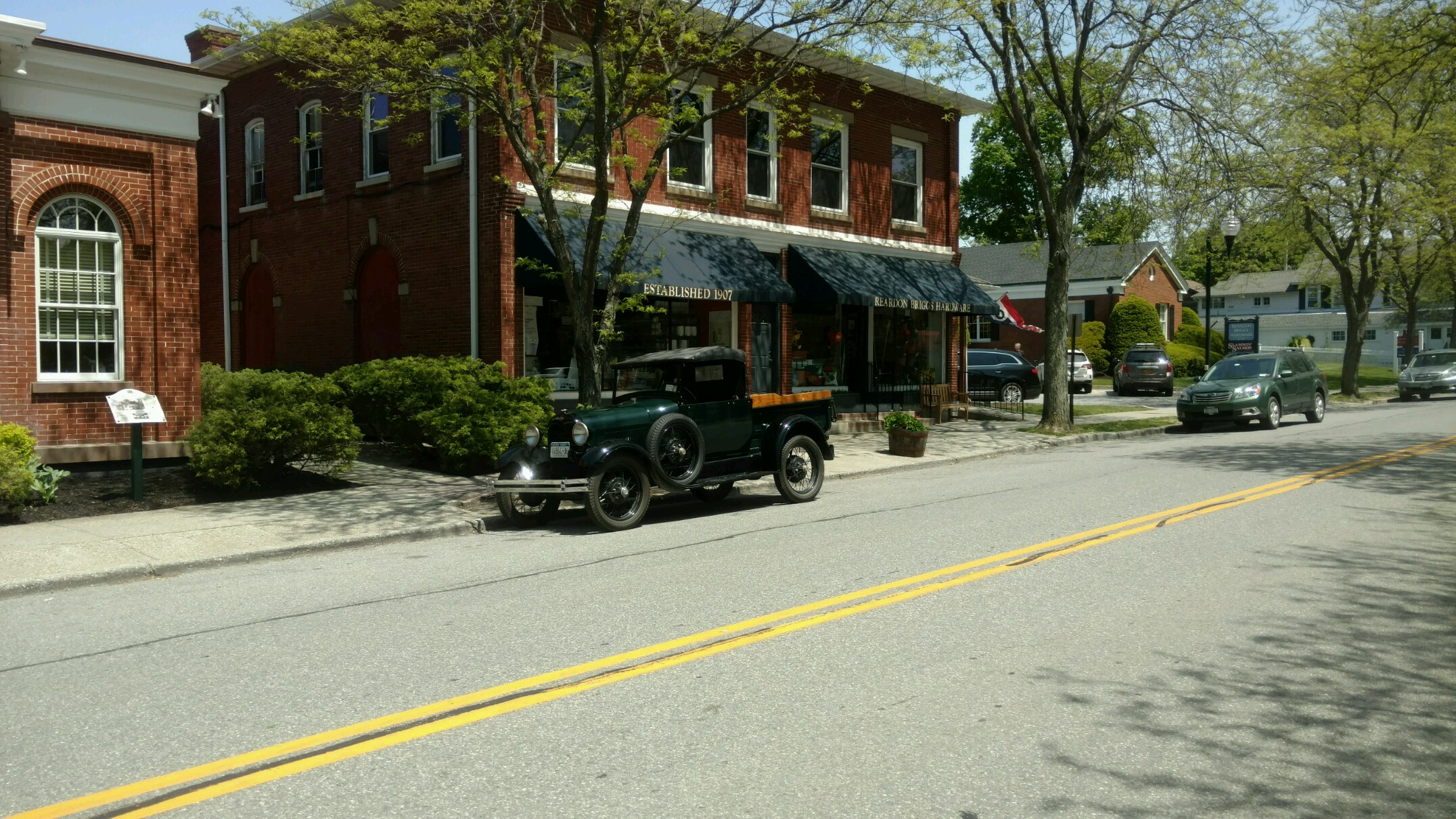 Come in and see what we have in store for you today!
Check out our new rug display. It's so much more convenient to find the right style for your home.
Come in and try our Organic Weed Killer. We have a 30% vinegar or a vinegar mix you can use.